Weddings by Reverend Bill Epperly, PhD
Your wedding is one of the peak experiences of your life. That's why you want an experienced professional to create and lead your wedding ceremony. When you choose Chicago's top wedding officiant, I will take the worry and anxiety out of the process, bringing a lifetime of experience to my weddings. I will work with you to create a beautiful service that reflects you, your values, and your relationship.
I create the finest wedding experiences: weddings that are beautiful, celebratory, and unique!
Contact me to discuss creating a beautiful wedding that is perfect for you.
Contact me today to schedule a no-obligations conversation!
Creating Chicago's very finest weddings!
Premium "Heart Story" Weddings
Beautiful contemporary weddings
Traditional religious services
Spiritual but not religious services
"Flower Ceremony" Weddings
Interfaith ceremonies
Mindful Wedding Experiences
Spiritual Life Coaching
Couples Counseling
I enjoy working with people of different spiritual orientations to create the perfect wedding for each. I perform all types of weddings, from traditional Christian, to spiritual but not religious, to Buddhist-inspired services. All my couples receive extensive resources, including a 25 page collection of readings and help in writing vows and choosing the perfect special elements for you.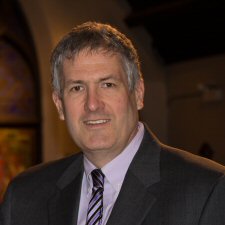 If you are interested in meeting me to talk about your wedding, I offer no-obligation first meetings, in person or via phone or Skype. Later meetings are often held by Skype or in person at a local coffee shop. If you live or work in downtown Chicago, we can meet at my office at 25 E Washington. I look forward to getting to know you and learning more about your hopes and dreams for your wedding!